Things to do and see around Lake Mutanda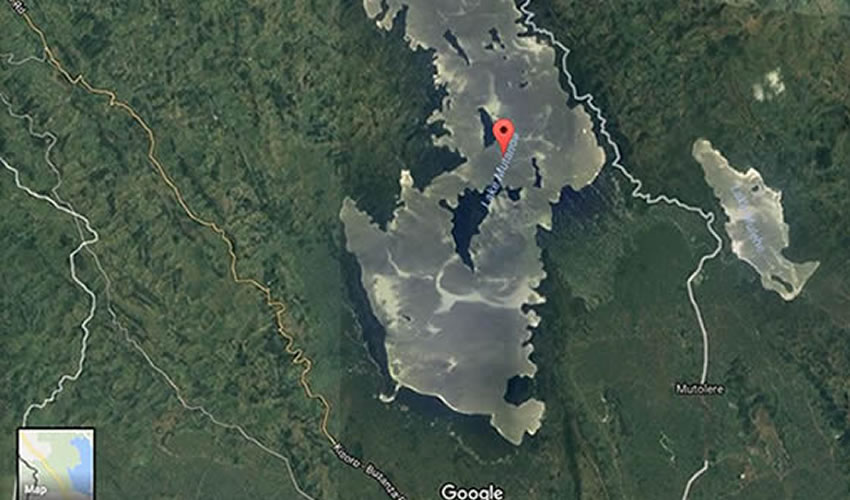 Lake Mutanda, located in Uganda, the Pearl of Africa, in the southwestern district of Kisoro is one of the most scenic lakes in the entire African continent and has over the years become a popular destination for tourists looking for bird watching, trekking the volcanoes and gorilla trekking in Bwindi Impenetrable Forest or Mgahinga National Park. The lake is safe for swimming with no bilharzia, hippos or crocodiles. Here are the top things to do and see around Lake Mutanda.
Things to do and see around Lake Mutanda
Birdwatching
Lake Mutanda region is one of the best locations for bird watching trips in Uganda considering that the lake attracts a variety of bird species to the shores. Some of the bird species you can encounter include; African spoonbill, pelicans, sacred ibis, Hadada ibis, kites, hawks among so many others.
Canoeing / Boat Ride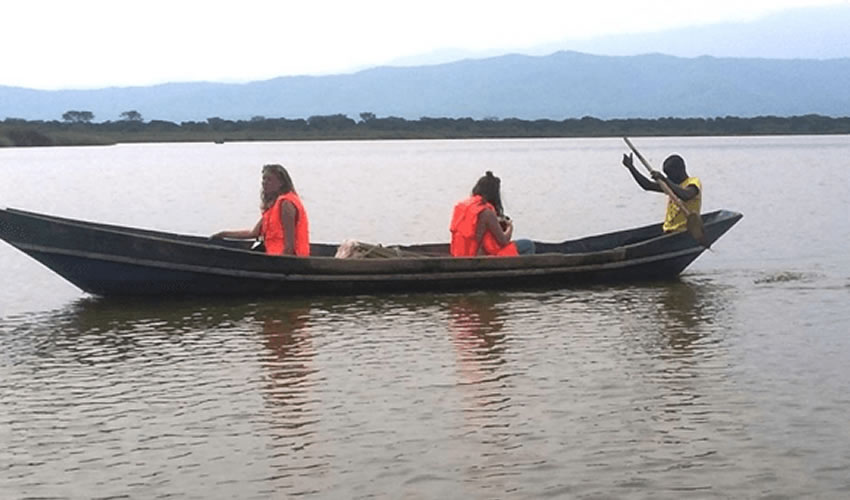 A boat ride on Lake Mutanda in a locally made canoe is a thrilling adventure that most tourists love to experience while visiting this part of Uganda. There is so much to see while on a boat ride including the vast bird species around the lake and the many Islands that give Lake Mutanda that scenic and magical look. Boat rides are usually done in the morning when the water is still calm and easier to navigate with the canoes. For those who love to swim, the lake is safe for swimming and you can swim as you go on a boat ride.
Gorilla Trekking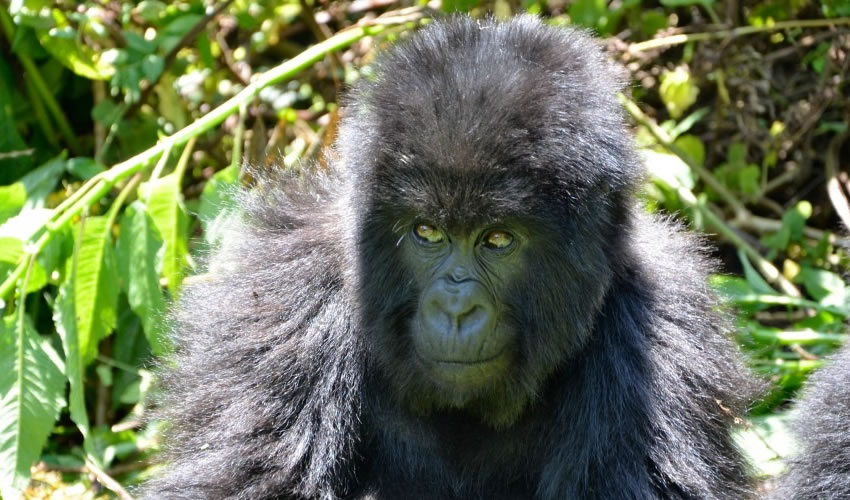 For tourists looking to track gorillas from the southern part of Bwindi Impenetrable Forest, the safari lodges around lake Mutanda are strategically located to enable them track the gorillas and explore Lake Mutanda while on safari.
Hiking
Lake Mutanda is surrounded by hills and therefore hiking is one of the major tourists activities in this region. A two day hike from Buhoma side through Nkuringo is of the most popular hikes one can take part in. Mountain Biking is another exciting adventure you can take part in while visiting this hilly area around Lake Mutanda.
Relaxing
Safari lodges around Lake Mutanda are perfect for relaxing and loosening up with vantage points where you can get amazing views of the lake and watch the locals go about their daily business. You can take as many pictures as you wish and watch birds that visit the lodge you are staying at.
Fishing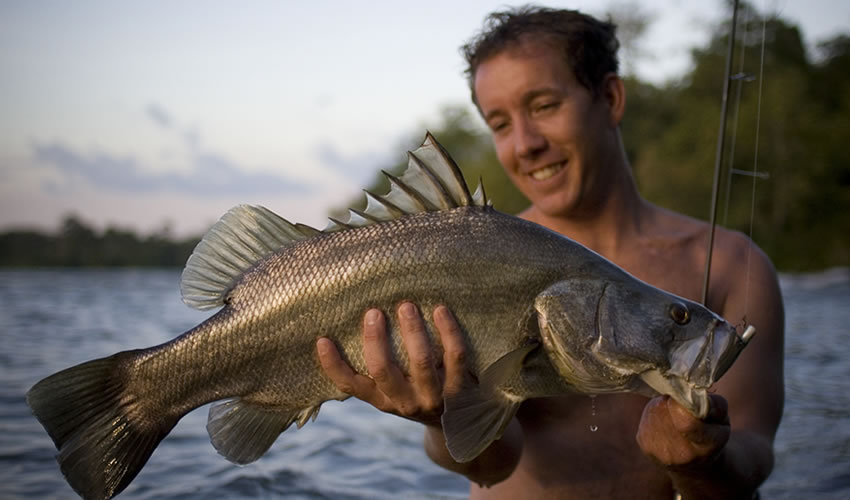 Fishing at Lake Mutanda is another tour activity you can take part in. This activity is usually provided to tourists staying at the safari lodges around the lake.
Where to stay around Lake Mutanda
When visiting Lake Mutanda, you can stay at the midrange accommodation facilities strategically located in the area. These are;
Mutanda Lake Resort which offers comfortable accommodation for gorilla trackers, bird watchers and hikers of the nearby Mufumbiro Mountains.
Chameleon Hill Lodge which is conveniently located in the extreme southwestern corner of Uganda, about 550Km from Kampala where guests stay in colored chalets and surroundings that cater for their every need.
For the best experiences regarding things to do and see around Lake Mutanda, book with African Pearl Safaris, the best tour operator in Uganda.