Spot Fishing in Uganda, Fishing Safaris in Uganda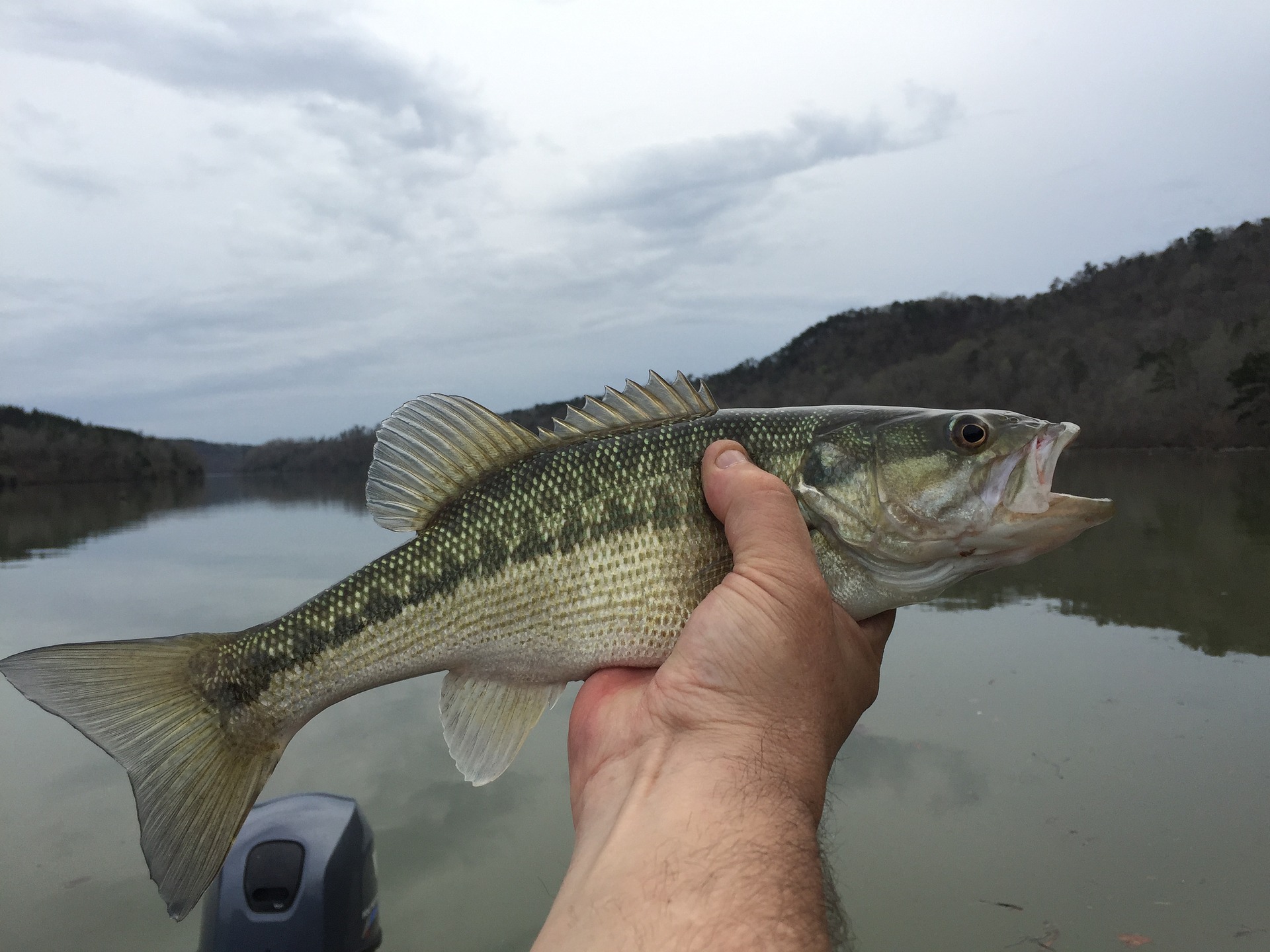 Spot Fishing in Uganda is fishing for pleasure or competition. The most common form of recreation fishing is done with a rod, reel, line, hooks and any range of baits. Big-game fishing is conducted from boats to catch large open-eyed species such as tuna, marlin and more.
Spot Fishing in Uganda
Spot Fishing in Uganda is carried out in most Lakes and Rivers. 228 kms from Kampala about 4 hours drive is Lake Mburo National Park. It is estimated to have over five species of fish, with tilapia being the most common. In Lake Mburo, spot fishing is at Mazinga. Fishermen are encouraged to carry their own equipment. African Pearl Safaris will endeavour to secure you a permit from Uganda Wildlife Authority.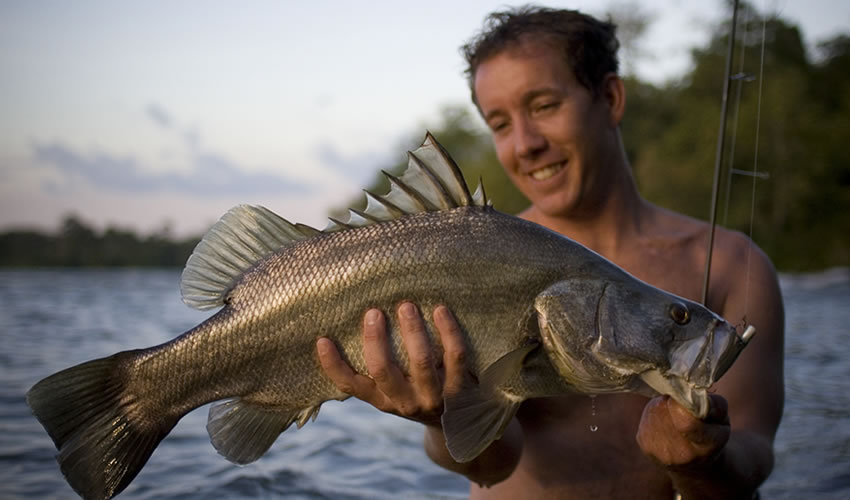 In Eastern Uganda, spot fishing is carried out above the highest of the three waterfalls at Sipi in Kapchorwa district. Fishermen are encouraged to carry their equipment and are reminded that the largest fish can weigh upto 2.5 or 3 kgs.
At the northern end of the Albertine Rift Valley is the largest National Park in Uganda. The park is bisected by the Victoria Nile, which plunges 45 m over the remnant rift valley wall, creating the dramatic Murchison Falls. The stretch of river does not only provide one of Uganda's most remarkable wildlife spectacles, but also exciting spot fishing challenges. Living in the these waters is Nile Perch and chances of a massive catch are high with the heaviest Nile Perch ever caught being 108kg.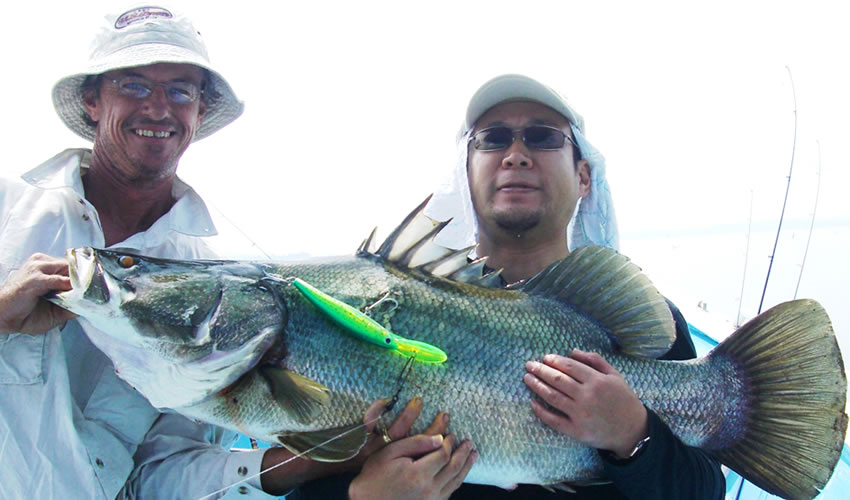 In Entebbe, there is a lot of spot fishing along the shores of Lake Victoria and along the River Nile. The Lake is the largest fresh water body in the World with lots of Nile Perch. The policy is 'catch and release. Spot fishing trips are organised at Ngamba Island in specialised speed boats at all times of the year most especially during day.