Discover Bugoma Forest Reserve in Uganda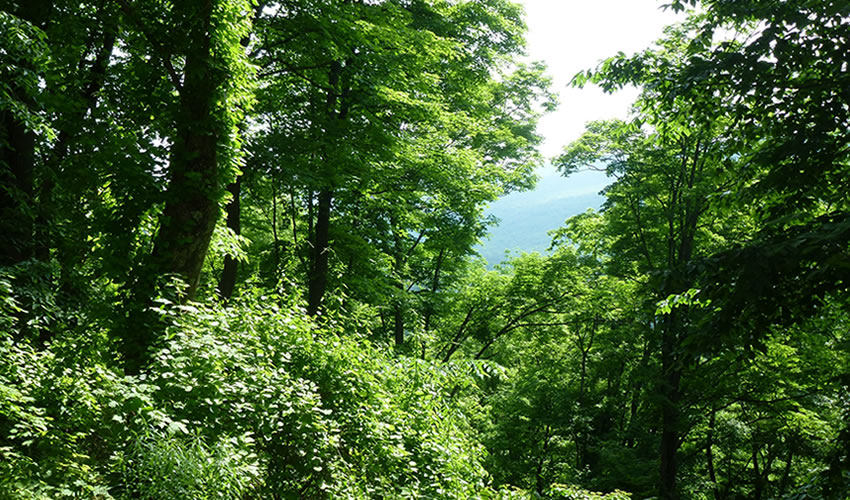 Uganda is a country covered by large forests, but some of them remain largely unexplored In an age when forests are contributing greatly to the tourism traffic in Uganda. One of the least exploited forests is Bugoma Forest Reserve which encompasses the sub-counties of Kabwoya, Kiziranfumbi and Kyangwali in Hoima district. It covers an impressive 41 144 hectares.
Bugoma Forest Reserve
Bugoma Forest Reserve is rich in biodiversity with an astonishing array of plant and animal species. Bugoma Forest Reserve is a core conservation forest which ranks 12th overall in importance out of 65 forests investigated for biodiversity. In terms of species rarity, Bugoma Forest Reserve ranks 17th among the forests with the rarest species.
The biodiversity value for Bugoma for the year 2002 named 257 tree shrubs, 221 birds, 21 mammals and 292 butterflies found in Bugoma Forest Reserve. It had seven species of butterflies and two species of large moths.
Two notable bird species that occur here are Nahan's Francolin (Francelinus nahanis), the black-eared ground thrush (Zoothera camaronensis).
A census in 2010 estimated that 600 chimpanzees live in the forest, alongside black and white colobus monkeys, reptiles, Uganda Mangabey monkeys, red-tailed monkeys, blue monkeys, golden cats (profelis aurata) and side-stripped jackals. A small number of bush elephants were recorded in the recent years.
The trees make Bugoma a big environmental asset in the region, since the trees absorb carbon dioxide gas emission from the atmosphere.
However, Bugoma Forest Reserve is threatened by illegal logging, hunting, negative political interference and illegal removal of herbs. There are several wetlands in the forest management plan area, many of which are seasonal. Rivers Lutowa, Nguse and Makonatatu are permanent. Some rivers like Hohwa and Rwemiseke which used to flow throughout the year are now seasonal. There are several streams that supply the main rivers, which later drain into Lake Albert.
How to get there:
Bugoma Forest Reserve is 70km away from Hoima town. It is accessible through a dirt road. You can enter Bugoma through Kasindi Forest Station, after a drive along the Hoima – Fort Portal road to Kabwoya Sub -County.