Uganda Gorilla Permit | Cost of a Gorilla Permit in Uganda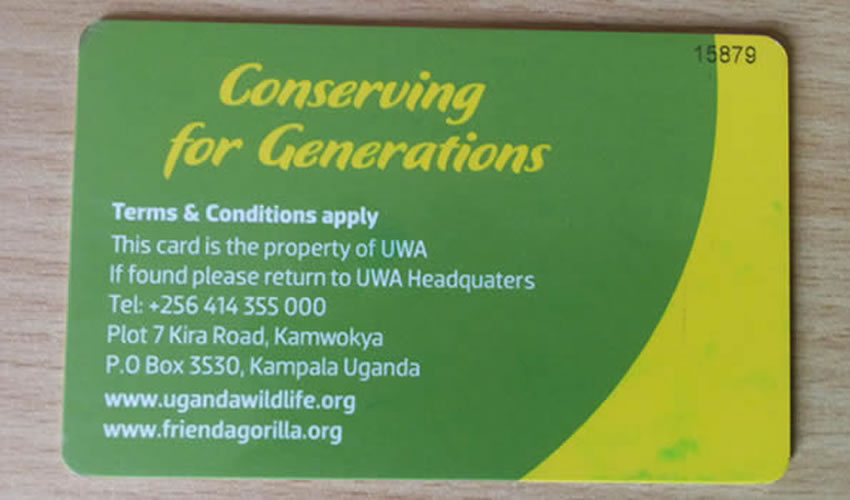 A Uganda Gorilla Permit is a special pass that allows you to visit the gorillas in their natural habitat. The gorilla permits of Uganda are sold from Uganda Wildlife Authority Headquarters.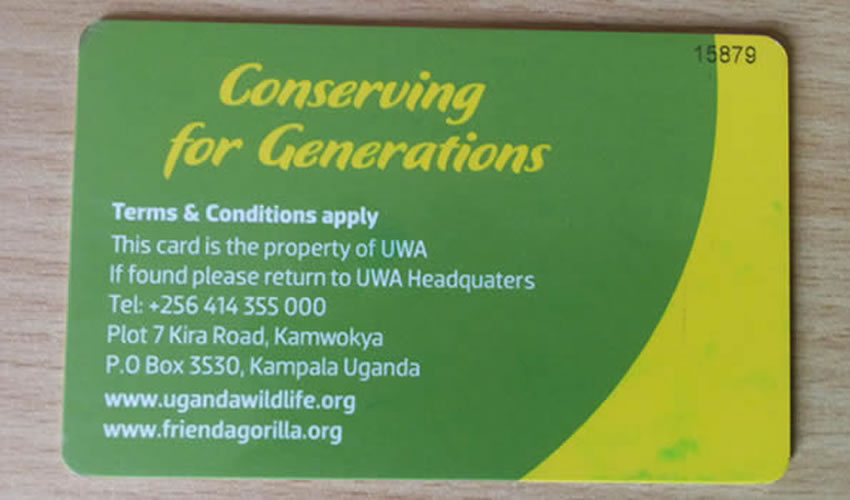 They are sold for a particular date and location on the basis of first come first serve. Gorilla trekking is conducted in Bwindi Impenetrable National Park and in Mgahinga Gorilla National Park. The cost of these permits in Uganda is known to be quite friendly to visitors.
A Gorilla Permit costs Seven Hundred USA Dollars ($700) for Foreign Non Residents, Six Hundred Dollars (USD 600) for Foreign Residents and Two Hundred Fifty Thousand Uganda Shillings (250,000UGX) for Ugandans and citizens from the East African Community member states.
However, Uganda Wildlife Authority sometimes offers discounts for promotional purposes like in the previous years they would discount gorilla permits and sale them for less than the usual price in the low season months of April, May and November.