Choosing a Tour Company For Your Safari in Uganda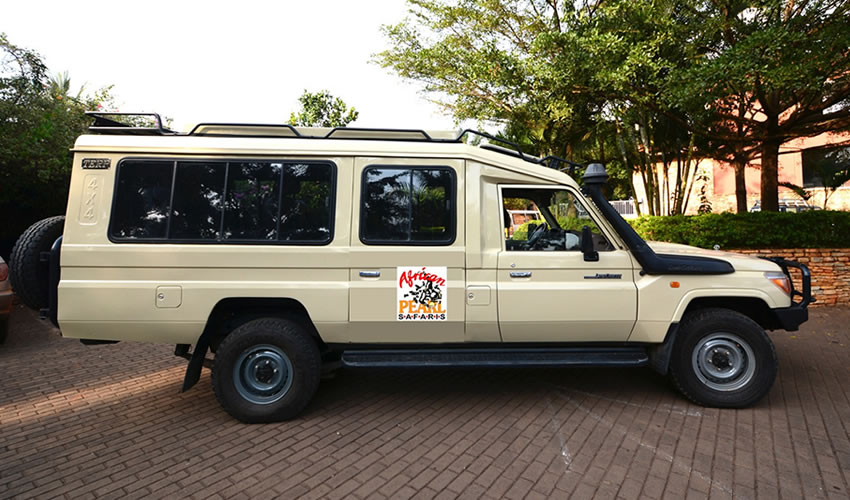 Choosing a Tour Company For Your Safari in Uganda can be quite tricky considering that there are very many of them out there and all of them will do their very best to secure your trust so that you finally decide to go with them. In Uganda for example, there are so many tour and travel companies all looking to get a piece of the action and the competition therefore is through the roof.
Choosing a Tour Company For Your Safari in Uganda
Tourism in Uganda largely depends on foreign visitors and effort to promote domestic tourism is just beginning to take course. Tour companies therefore have to boost their online presence if they hope to bag any foreign clients. This online presence struggle favours those companies whose websites have optimal search engine rankings and which are in position to spend on internet marketing.
When Choosing a Tour Company For Your Safari in Uganda, it is imperative to assess the authenticity of the company through reading client reviews either on the company website or on TripAdvisor. The companies' online presence and social media performance can also help one in making the decision.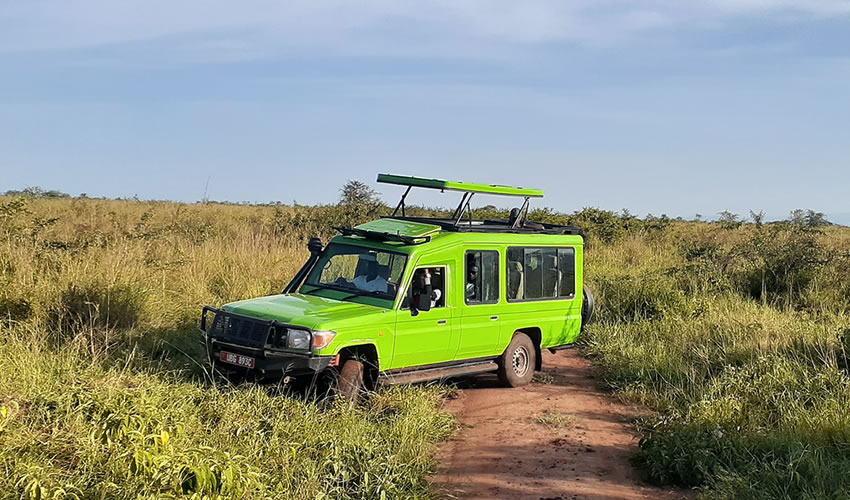 Tour companies that have been in the business for long tend to be better poised in handling safaris and their experience can certainly be relied upon to run a tour and be quick to rectify any issues that might arise during the tour. African Pearl Safaris for example was the first company in Uganda to take tourists to Bwindi for Gorilla Trekking in 1993. Its level of experience in the business is something not many companies possess.
The degree of communication between the tour company and the tourist is something to consider when choosing a company to to travel with. As a tourist, you need a company that will respond to all your questions promptly and give you detailed and accurate information so that you plan accordingly and avoid any disappointments while on your safari. A legitimate tour company should give you the information you need when you need it.
Tour companies have got terms and conditions on their websites and it is important that you read them carefully before you make your decision. These may include cancellation policies, bookings, payment terms, insurance among other things. Asking for that information from the tour company is also good and will give you the confidence you need once you know the details of your safari.