Game Drive in Murchison Falls National Park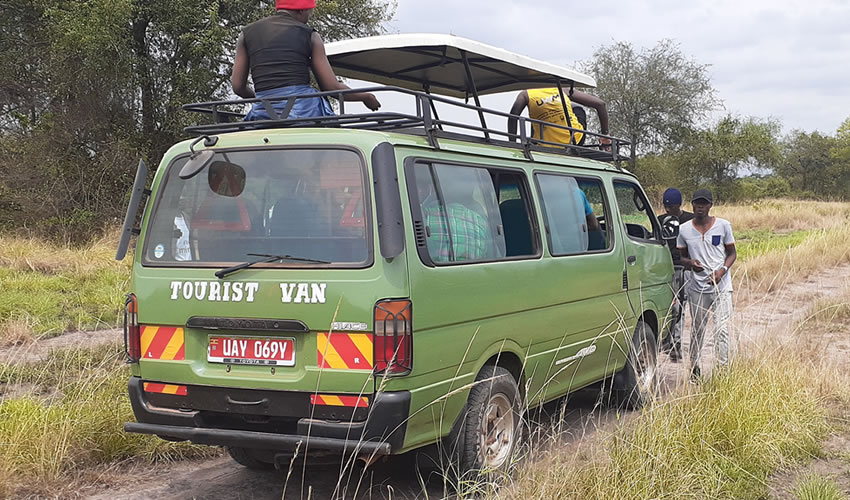 Most tourists enjoy a game drive in Murchison Falls National Park which is the largest National Park in Uganda, covering an area of nearly 4,000sq Kilometres, and offering some of the most spectacular scenery in the country. The park is home to the Big 4 which include the Lion, Leopard, Elephant and Buffalo.
The best game viewing opportunities are in the northern part of the park because there is plenty of game whereas south of the park are just small herds of antelopes. The preferred times for the game drive are as early as 6am while the animals are nesting and in the evening at 5pm while they head to rest from a day's hunting.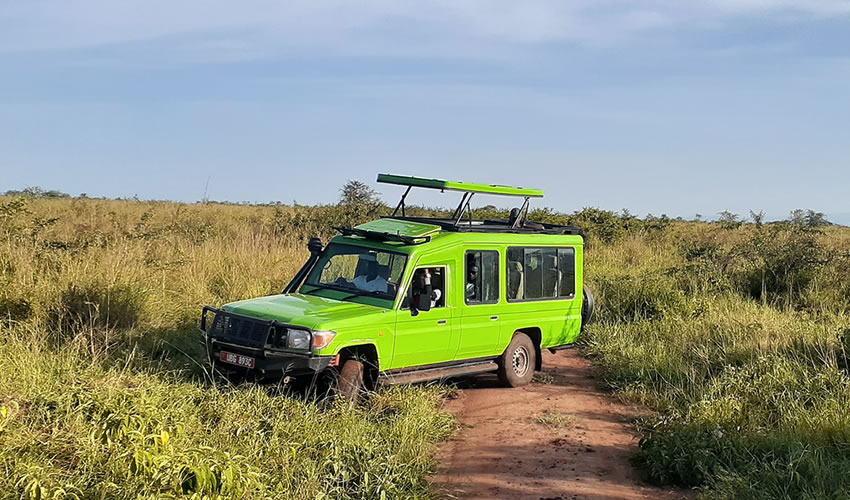 For visitors leaving the southern part, they have to cross the Albert delta on a ferry to Paraa. The times vary at 7am, 9am, 11am, 12pm, 2pm, 4pm and 6pm.
African Pearl Safaris recommends an early morning game drive in Murchison Falls National Park for better photo opportunities of the game.
Most animals such as the big 4 and smaller mammals like the civet cats are active between dusk and dawn. Our guide will ensure that you carry packed lunch and water from the lodge ahead of the game drive.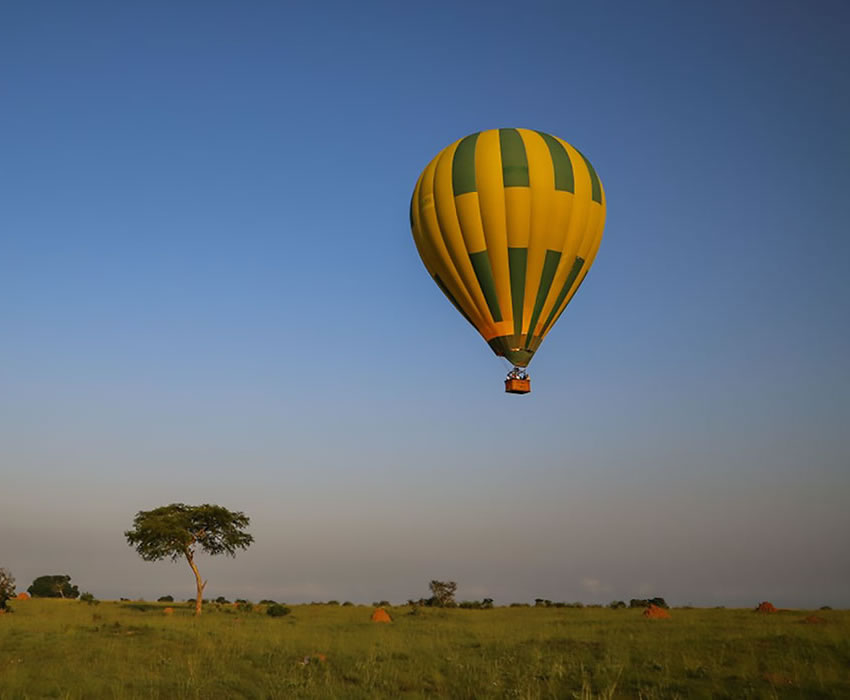 The preferred route for a game drive in Murchison Falls National Park is Buligi Circuit, which includes Victoria Nile, Queens and Albert Nile tracks. It is recommendation at least four to five hours are set aside for a thorough safari.
Our visitors stand a chance of catching sight of a Rothschild giraffe, big 4, hyena, Jackson hartebeest, Oribi, Uganda Kob and a large variety of bird species.