Bunyaruguru Crater Lakes in Western Uganda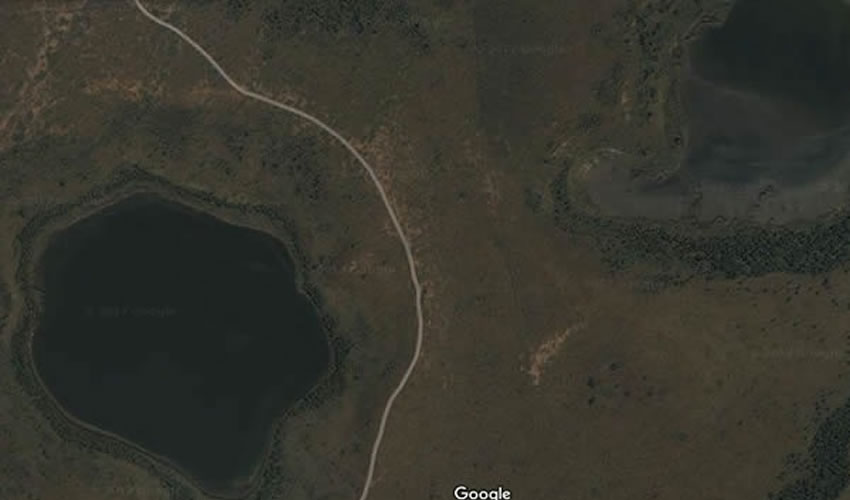 The Bunyaruguru Crater Lakes in Western Uganda are quite magnificent natural wonders to explore when visiting Uganda.
Crater lakes are formed as a result of vulcanicity, with violent eruption causing the top of a volcano to be blown off, which leaves a crater. About 35 km south of Fort Portal between the main Fort portal-Kasese road and Kibale Forest National Park is a collection of several lakes with accommodation establishments. Bunyaruguru Crater Lakes are free from bilharzia, hence recommended for swimming. The major activities around Bunyaruguru Crater Lakes are fishing and avi-tourism. The recorded bird species in the area are over 300.
Among the crater lakes in the region is Lake Nkuruba considered to be safe for swimming, and on the banks are primates; white colobus monkeys and hippos that cross from Nkuruba and Nyabikere. Tourists can cycle around the lakes or walk to nearby crater lakes such as Lake Nyinambuga on the back of the twenty thousand shilling note. Walks are organised by local guides to Mahoma Falls.
Lake Nkuruba has nature reserve, a community Conservation project. There are camping areas in the picturesque setting. It has walks to the neighbouring lakes, Mahoma falls and the explosion crater.
Fort Portal is located 300km to the west of Kampala and 80 Km north of Kasese at 1,600m above sea level. A 30 minutes drive from Fort Portal on the Kamwenge road and just 100 m off the main road at the edge of Kibale Forest National Park is Lake Nyabikere( lake of Frogs). Some of the crater lakes in the area include; Lake Nyamirima, Lake Nyanswiga, Lake Lyantonde, Lake Rukwanzi among others.
Visit the Bunyaruguru Crater Lakes in Western Uganda with African Pearl Safaris.