Amabere Ga Nyina Mwiru Caves in Western Uganda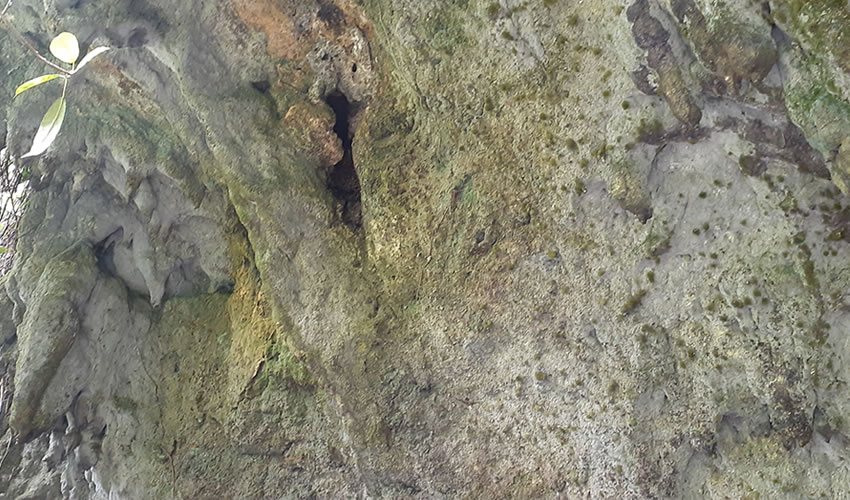 Many tourists often visit Amabere Ga Nyina Mwiru Caves in Western Uganda and learn fascinating stories behind these tourist attraction in Uganda.
The hilly greenness surrounds a town situated in the foothills of the Rwenzori Mountains. Small, quiet, refreshing, but most importantly clean. This town was founded under Fort Gerry,and later renamed Fort Portal after Sir Gerald Portal.
Fort Portal is the epicentre of the Tooro Kingdom and the town was the base from which British colonial power protected the then Omukama( King) of Tooro. Today, the Kingdom has the youngest monarch in the world, Omukama Oyo. He sat on the throne in 1995, when he was only three years , after the sudden death of his father.
Fort Portal town in Kabarole district is the Tourism hub of the Pearl of Africa. It is one place through which you can access about five national parks; Queen Elizabeth, Murchison, Semliki Valley, Kibale Forest and Bwindi Impenetrable Forest.
Out of the town to the western side off the Bundibugyo road are the Amabere caves,waterfall and three crater lakes. The caves are small, and moss-covered pillars half conceal the entrance. The first cave is beautified by the sight of waterfalls amidst the chirps of bird. There are stalagmites and stalactites. The natives christened them Amabere because they are in the shape of a woman's breast.
On site is a local guide with hilarious tales about the traditional history of the place. The scenic beauty around the caves is a charm to the mind and soul. Nature walks to the nearby crater lakes are possible and enriching to the experience. After a short steep climb there is a natural view over three crater lakes: Kigere (locally translated to mean foot), Nyabikere( locally translated to mean place of frogs) and Saka. A legend is told of how a footprint of a man was found in the stones of the caves after a volcanic eruption. The foot print disappeared but the lake and tale exist.