Best time to visit Uganda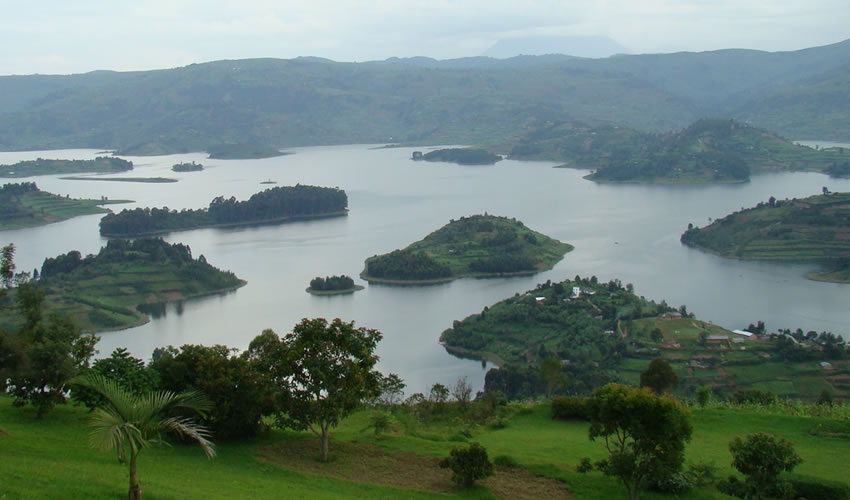 The best time to visit Uganda is everyday all year round though mountain hikes, gorilla tracking and other forest walks are more challenging during the rains, which generally peak over mid-September to November and March to May. The Pearl of Africa is crossed by the equator so there are no true seasons. Uganda has a relatively consistent climate throughout the year, which is generally warm and humid year round due to the amount of solar radiation and occasional periods of heavy precipitation or aridity.
Best time to visit Uganda
The best time to visit Uganda and view Wildlife are the dry seasons wildlife viewing months in Uganda are during the Dry seasons when vegetation is less and animals gather around water sources which makes it easier to spot wildlife.
The dry months are June to August and December to February. However, it is easier to spot newborn wildlife during the wet seasons. Wet months always makes the terrain access difficult, African Pearl Safaris guarantees mobility with the 4X4 customized terrain vehicles.
On numerous occasions, the heavens send a down pour during primate tracking and forest walks. Uganda's forests experience heavy rainfall which makes the experience memorable under the lush green canopies. But this should not worry you, because in a snap of a finger, the skies brighten up with sunlight.
Although, Gorilla tracking can be done throughout the year, most trackers avoid the wet months because it becomes somewhat challenging in Mgahinga and Bwindi situated in Southwestern Uganda. The landscape makes the trekking strenuous to which we think is a unique African experience.
For an adventurous experience on the Mountains of the moon – Rwenzori Mountains, January-February and July-August are the best months when it is driest. Rwenzori is chilly and wet with daytime temperatures of 10-15C and much colder nights. The heavy rain is possible at any time, so come do not be surprised. Meanwhile, the best month to hike Mount Elgon in Eastern Uganda is during the dry seasons between June-August and December-March. However, it should be noted that climbing Mt. Elgon can be done all year round.
No matter the weather, you are welcome to Uganda at all times!