The main attraction on this Zanzibar Island Dolphin Tour is being able to swim close to the dolphins, which is actually it's swimming with the Dolphins. Being very social themselves, if you are lucky you even get to play with them.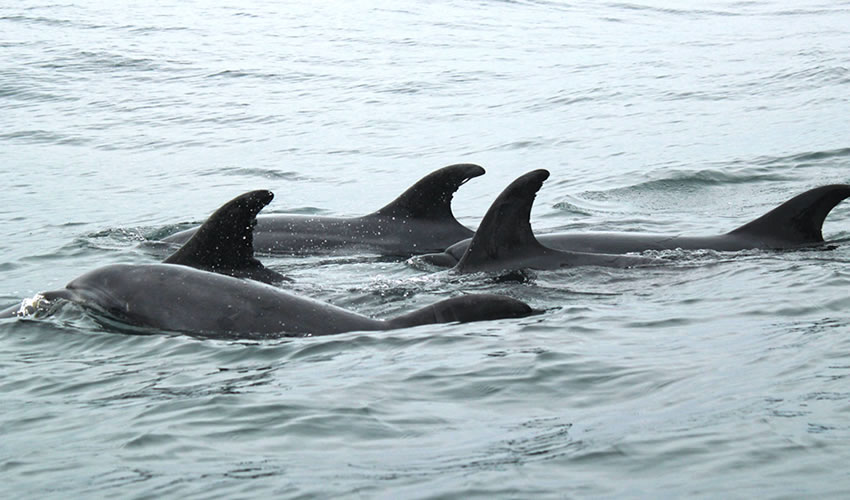 Situated on the southern point of the island, Kizimkazi fishing village is home to several schools of bottle-nosed dolphins and Humpback dolphins, which are sighted following a short boat trip from the village.
We advise clients to wear their swimming costume. We also advise to wear waterproof sandals for boarding the dhows and to bring sunscreen, towel and spare T – shirt for snorkeling.
Clarification:
The above information are for Half day Dolphin tour which doesn't include sand bank trip for lunch.
Full day Dolphin trip include a boat ride to sand back for lunch and leisure till late.
Rest of other are the same.
Contact us today to take part in this Zanzibar Island Dolphin Tour.