Ssese Islands in Lake Victoria is a collection of 84 attractive Islands situated in the Northwest part of Lake Victoria and is one of the country's popular destinations.
Apart from having various species of monkeys, and being a bird-watchers and botanists paradise, Ssese Islands in Lake Victoria are particularly suited to those keen on walking or spot fishing. A wonderful place with lovely people called Abassese.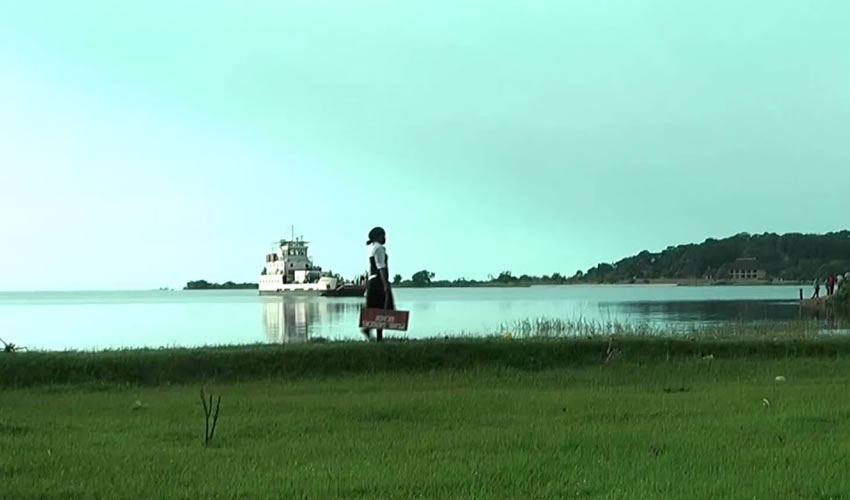 The most popular means of transport is by use of the Entebbe – Kalangala ferry. It connects from Nakiwogo at 1400hrs and reaches Lutoboka in Kalangala at 1700hrs. It departs Lutoboka pier the next day at 0800hrs and gets to Nakiwogo in Entebbe at 1100hrs. The alternative route is to go from the Masaka Mainland by the Bukakata Ferry to Luku on Buggala Island.
There are beautiful walks around the Island, through the forest, and you can visit a shelter that one of the earliest explorer's John Speke's is believed to have built in 1862. Agro tours to the pineapple and palm tree farms managed by BIDCO and out growers can be organised on request. Trips between fishing villages are also organised for those interested in sport fishing.
The picturesque Islands have birds that nest freely and others rolling in waters. The main Island is Buggala, which is about 35 Km long. It's main town is Kalangala, the name of the district.
Ssese has pristine beaches, wildlife park and intriguing Buganda history & culture. It harbors the forest known as Luggo where a stick modeled as Scepter is handed over to the Katikiro or Prime Minister as a tool of authority to run the affairs of the Buganda Kingdom on behalf of the Kabaka.
Contact us to know more about Ssese Islands in Lake Victoria.