Paraa Safari Lodge is well placed in Murchison Falls National Park. A National Park whose name was adopted after Sir Samuel Baker baptized it after Sir Roderick Murchison, President of the Royal Geographical Society. The powerful falls borrow the similar name.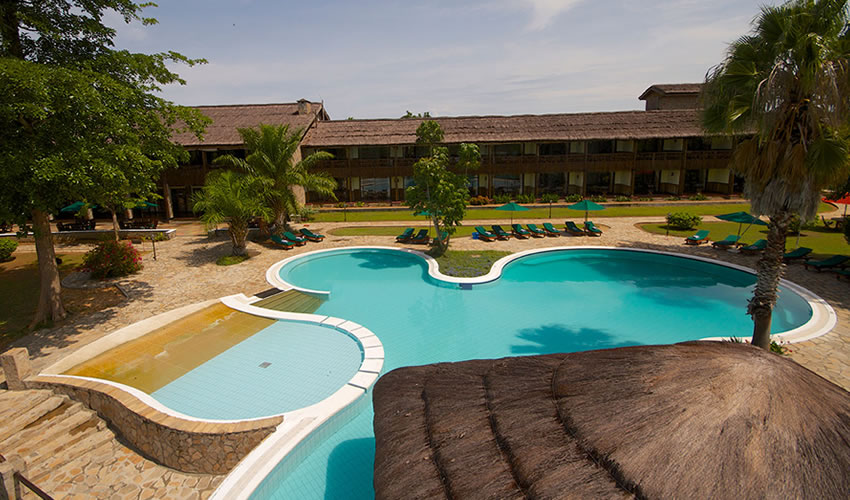 Situated in Northwest of Uganda, Paraa Safari Lodge overlooks one of nature's best kept secrets, the River Nile, on its journey from its source at Lake Victoria to join Lake Albert. The lodge is popular among honeymooners, vacationists, wildlife lovers and holiday makers. Many visitors prefer this lodge because of its location, natural setup.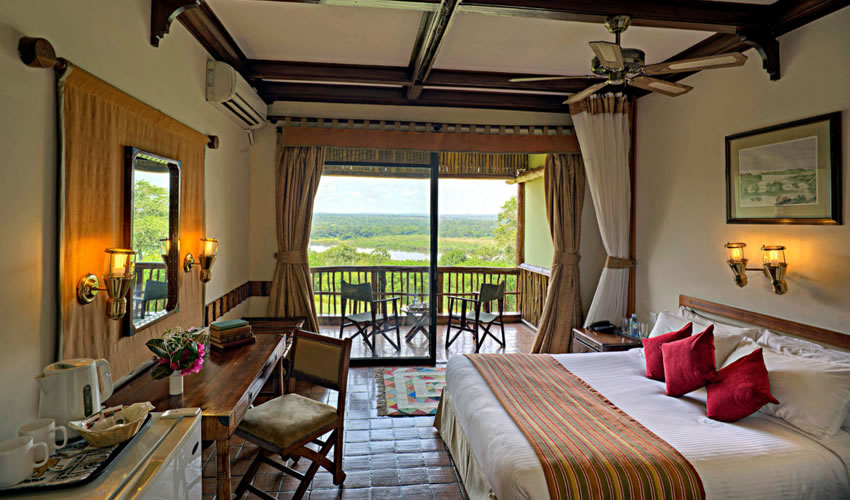 Paraa Safari lodge has 54 rooms, complete with balcony and en-suite private bathroom. Too much choice confuses the visitors because the accommodation ranges from a cottage, suites, double, twin and single. The rooms are complete with balcony and private bathroom.
Paraa evokes memories of the early famous explorers, a sense of adventure that is blended with an incredible choice of fine dining. The bar has an assemblage of wines, rums, whiskeys, drinks that are served to meet your continental sense of taste as you envisage your wildlife adventure.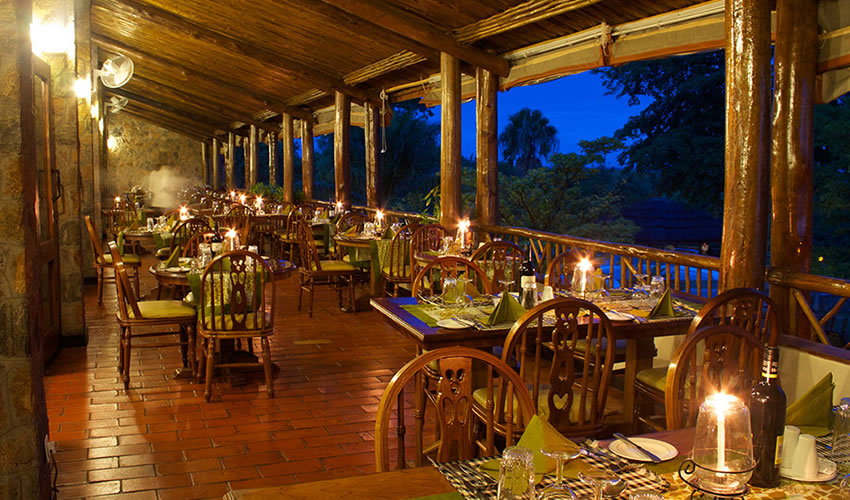 Visitors to Paraa Safari Lodge haven will always appreciate the wildlife biodiversity in the vicinity that ranges from 76 species of mammals and 451 different birds. Paraa can organize bush breakfast, launch cruise to the bottom of the falls, and a cultural celebration.
Book with African Pearl Safaris to wind your clock to the era of early Explorer in East Africa.