Enjoy our Entebbe City Tour. Entebbe is a former colonial town in Uganda. Start your visit to the Entebbe Reptile village for several snake species including mambas, pythons, cobras and puff adders are housed at the reptile village. There is also a special mesh-enclosed tree for five chameleons, a large pool for a crocodile and two monitor lizards and an open trench for several tortoises.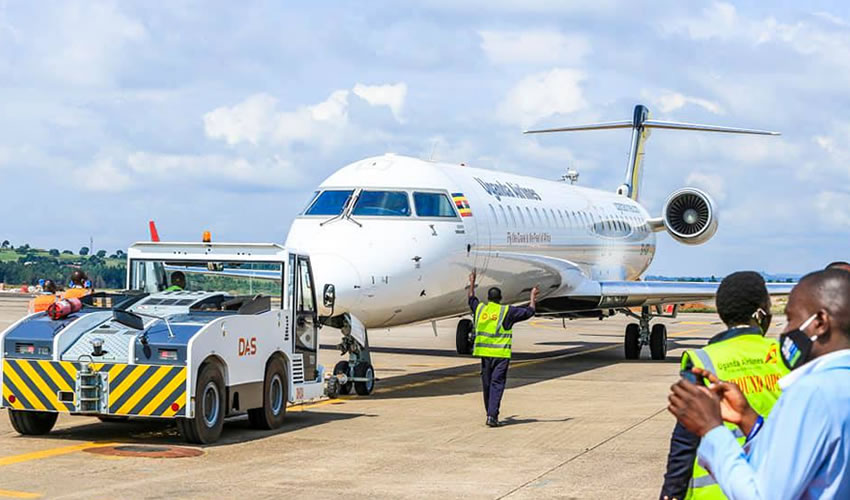 Proceed your visit to the Ngamba Island Chimpanzee Sanctuary with a boat ride in to Lake Victoria arriving time for lunch. After lunch proceed with the viewing of the Chimpanzees from the visitors plat form as they are being fed. A guided walk around the great Ngamba Island is also rewarding. Return to the main land fora complimentary visit to Uganda wildlife centre thereafter drive to your hotel for overnight.
The Entebbe City Tour package includes:-
Transportation in a safari van.
Transfers by a motorized boat to Ngamba Island.
Ngamba Island visit.
Entrance fees to various sites.
Guided nature walks.
Fuel expenses.
Guides allowances.
Lunch Ngamba.
However, this Entebbe City Tour excludes: Any other activities not mentioned in the program.